TOEIC PART 7 SAMPLE TEST

TOEIC PART 7



Directions:
In this part you will read a selection of texts, such as magazine and newspaper articles, letters, and advertisements.
Each text is followed by several questions. Select the best answer for each question and mark the letter (A), (B), (C), or (D) on your answer sheet.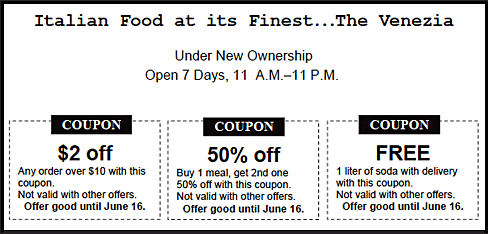 Powered by SHERINA英会話
POWERED BY: SHERINA英会話